Hello again!
How are you? Hope you're doing well. Today is a time for New York City's attractions. I think everyone knows most of them, but maybe you will learn something new 😊
Museums of Art
There are a few museum of art, just like Metropolitan Museum of Art, Museum of Modern Art or Guggenheim Museum. The first one is the most significant museum in the world, often called "Met". This museum has about 2 millions of exhibits documenting the history, culture and art of all the world. We can admire many works created by Rembrandt, Rafael, van Gogh or Monet. Museum of Modern Art, known as MoMA, is one of the most prestigious collection of modern art. Guggenheim Museum has many works from XX century and, of course, modern art. The building of this museum is very impressive - it's a work of art designed by Frank Lloyd Wright.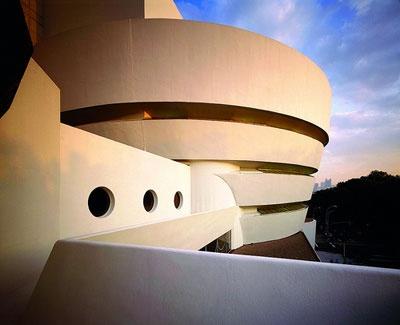 Guggenheim Museum
High Line
Oasis situated on the west side of Manhattan. This elevated linear public park is an exciting attraction in NYC. There is a variety of plants and trees with glass railings what gives a natural feel. Moreover, there's a great view at the city and Hudson River.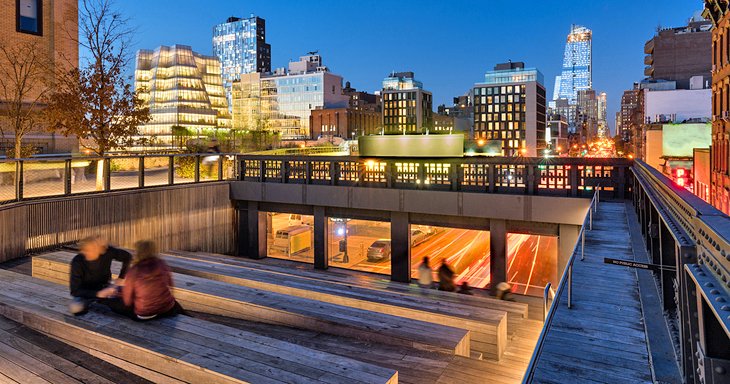 St Patrick's Cathedral
I couldn't miss this cathedral because I really like cathedrals like this one - impressive, high, big, in general - Gothic ones. In New York City it's a great example of Gothic Revival. The building was erected in 1879 and renovated in 2016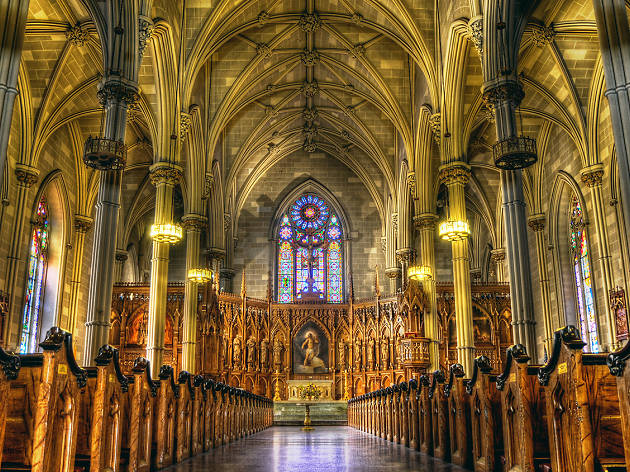 This is the end of this part but I will continue next time. Hope it's not boring and maybe you can learn something new about New York!